ADRIANNA'S WORLD!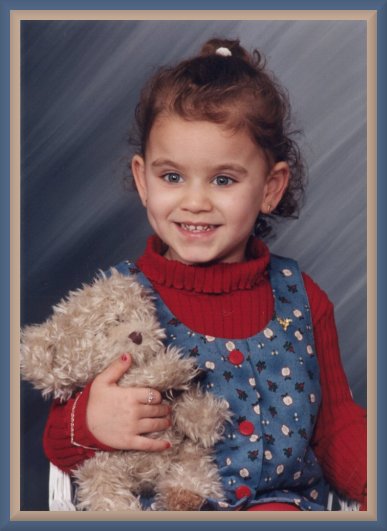 ADRIANNA NICOLE CLIBURN

i my name is Adrianna and I was born on February 18, 1998. My page is viewed better with screen settings at 800 x 600. Through my web page you will see how I am growing and things I do and about my friends and family. I hope you enjoy your visit to my page and come back often. My mommy is always adding new things. There is a lot of pictures here from the time I was born. My Mommy and I are giving out awards. Why not apply for one? Also would you sign my guestbook to let me know that you stopped by and then I can visit your page.
UPDATE:: I have a new baby sister now, you can find out all about her by clicking here.

MOMMY & DADDY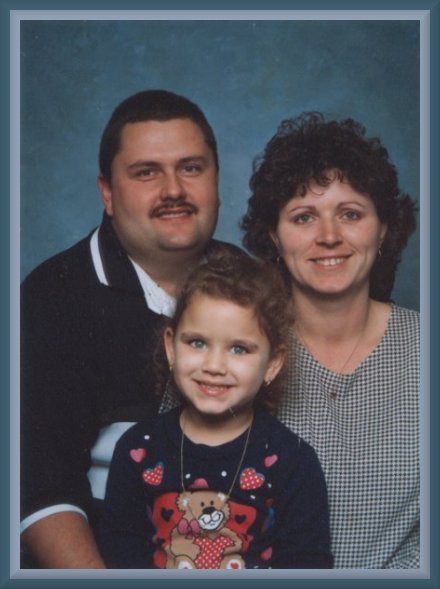 his is me with my mommy and daddy. My mommies name is Nickie and my daddy's name is Chris. They have been married for 9 years now. They waited a long time to get me but I think I was worth the wait. My mommy stays home and babysits other kids, so I get to be with her all day. My daddy works at a car dealership he is a mechanic. I can't wait to get big enough to help him and get all greasy. My mommy has made a parents page be sure to check it out and see all my pictures with them.

y Nanny is good at writing poems and she had wrote a poem about all my Grandparents, Be sure to check them out we think they are very special.
ommy and me have started a banner exchange program. To learn more about it go here.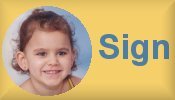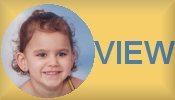 If you can't get the first guestbook to work then sign my dream book.
ccliburn@nctc.com
Click on a link below to go to my other pages.



Home Page




Photo Gallery




Parents Page




Grandparents Page




Grandparents Picture Page




Me & Other Family Members




Me & My Friends




Me & Rebecca




My Favorite Animals




Birthday Page




Holiday Pics




Studio Pics




Banner Exchange




Apply For My Award




Awards I Have Won




Winners Of My Award




Webrings




Me & My Sister




Amy's Page (My Sister)
This page has been visited
times.